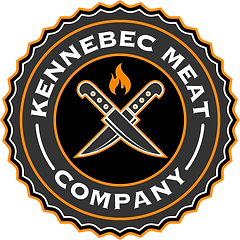 Bath butcher, Kennebec Meat Company, has Maine Gravy to complement their fresh, local, high quality meat & provisions. A true whole animal butcher, you will find the most amazing beef, pork lamb, poultry in more in just about any cut you can think of. And sandwiches. Did I mention their sandwiches? I tremble just thinking about them.
Kennebec Meat Company Carries*:
*Please contact retailer directly about current availability.