Granite Hall Store Gets Saucy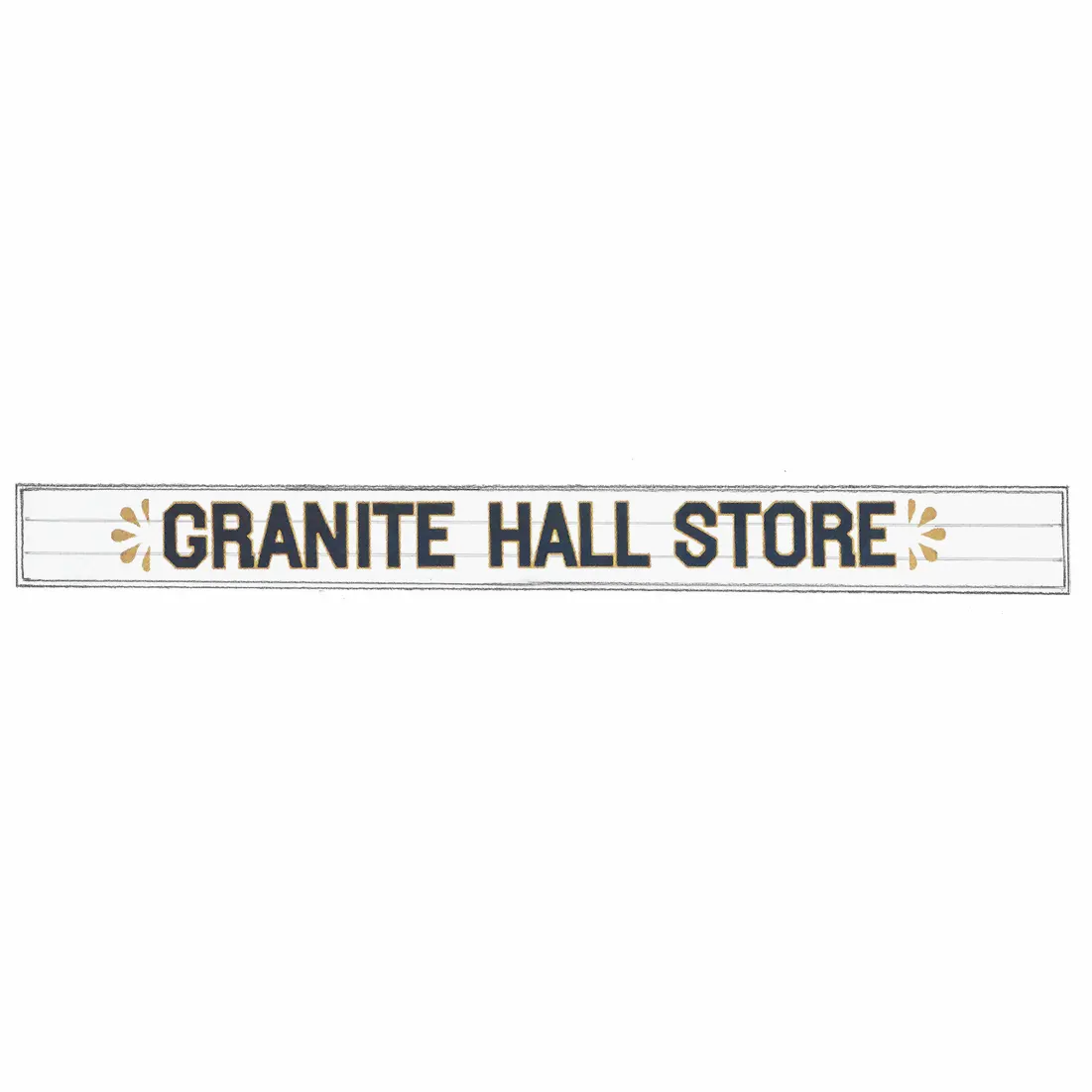 The amazing historic, magical, and fun Granite Hall Store in Round Pond gets saucy Maine Gravy hot sauces.
Maine Gravy is proud to share the the Pemaquid Peninsula with the Granite Hall Store as home. They are one of the reasons we chose this place for our home. Built 150 years ago this year, the building has served multiple purposes serving the community of Round Pond. For the past 40 years, the Herndon family has run it as a general store, penny candy emporium, and place for young and old to get what they need during their stay in beautiful Round Pond. This year, a third generation of family has taken on the Granite Hall Store, assuring it will be here for you and your family for years to come.
Oh, and another way that the Granite Hall Store gets saucy? The family includes the owners of Thirty Acre Farm, who provide most of the hot peppers for Maine Gravy!
Granite Hall Store Carries*:
*Please contact retailer directly about current availability.