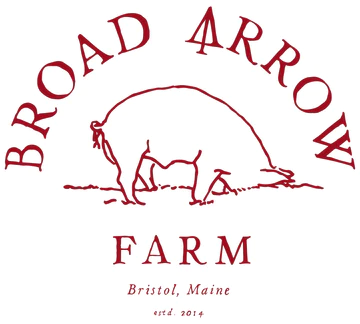 Broad Arrow Farm is porcine nirvana. OK, porcine, bovine, lamb, egg, charcuterie, spices, beer, grains, and everything nirvana. Whether your are stocking up for your barbecue, gourmet meal, or just hanging out at The Rooting Pig, you can now actually get Maine Gravy hot sauce to go along with it. You know you want to…
Broad Arrow Farm Carries*:
*Please contact retailer directly about current availability.